Doing This ONE Thing Can Save Years Of Struggle, Frustration & Failure...
More Success Through Actionable Strategy & Focus
I got my sales up to $100k per month after following the steps I learned from you!
This is the best advice I've gotten in my entire career! If I had gotten this advice back in 2013 when I started, my life would look completely different today.

It crushes my soul just a little bit to know just how much I could have been doing differently for these years... But that's okay! I'm doing it now and we're going to get there now!"
Jonny was extremely helpful creating a realistic and immediately actionable SOP (Standard Operating Procedure) for my business. What's even more valuable is that he broke me out of mindsets I have been struggling with for years. He really listened to me, with zero judgement and then talked me through where my beliefs came from and why I might be having them. He was really encouraging! He made me belly laugh on numerous occasions with truthfully hilarious statements that, if I'm being honest with myself, might have just changed my entire life. He listened to everything I had to say carefully and tailored every strategy exactly for me. I can and will hire him again in a heartbeat!
Jonny blew me away with his command of the subject matter and his ability to truly understand exactly what I needed. Our consultation far exceeded my expectations as he rapidly assessed my situation and provided concrete action steps based on where I really was not where I thought I was. Everything he delivered was exactly geared to me and what I could do to see immediate results. This call is BY FAR the wisest investment I've made in my business to date. If you need help leveling-up your game then book your call now.
Jonny is a straight shooter who doesn't waste time. He quickly zeroed in on the exact area where I needed help, which was mindset. He gave me fantastic direction about stopping my thoughts from limiting my own abilities. He really listened to me, which I appreciated, and delivered some stark reality I needed to hear in a way that was true, honest and real. I HIGHLY recommend him as a consultant.
My call was super valuable to both of my businesses. Jonny Andrews is a seasoned pro at lead generation, marketing, systems and no nonsense implementation directly from years of personal experience. He quickly grasped what obstacles were truly in the way of my growth, addressed them, helped me understand not only how to overcome them but why they were blocking me in the first place. The action plan I received from this single call is game changing.
Jonny is great to work with and a phenomenal listener. The action plan he delivered was spot on and exactly what I needed to help me get out of the rut I'd been stuck in for what seemed like years. I'm able to re-focus my efforts. He provided me with a very actionable, detailed plan of how to move ahead with specific strategies and tactics to start implementing now, plus an overview of where I should be in 6-12 months. I'm not only happy I did this in the first place, I'll be booking these calls at least a few times per year!
Jonny was speedy in his initial communication and willing to answer all my questions before we even began.

The questions I answered before we spoke allowed him to review material before we met, and when we connected, he wasted zero time rehashing information. He was able to start with my answers and dig deeper in order to zero in on my goals and deliver insightful observations.

He was able to quickly comprehend my business from a bird's eye view and then help me see where I was missing crucial pieces to improve my cash flow that worked for my circumstances. He didn't offer me "general" ideas or things I couldn't do or that were out of my reach financially or time-wise or scope of abilities.

His skill set became very obvious from the clarity he delivered from the volume of experience he has. In fact, there was so much information that I hadn't considered before, that I was frantically taking notes to capture it all, and he calmly mentioned he was providing a recording of the session and notes for me so I didn't have to worry about reviewing it later from memory. All that was provided. And ... within one hour after our discussion.

The experience was a pleasure. He really delivered. I can't imagine what my business would be like today if I'd had him on my team from the beginning. The action steps and strategy he provided in just over an hour were truly pure gold. I will be booking more of these sessions regularly.
Jonny listened really well. He was able to sense what was behind the words I was saying and figure out how to address my needs in ways that just made sense. We kicked off the call by starting with one "solution" (what I thought I wanted) but rapidly moved onto another "solution" when he realized what my needs REALLY were. I was impressed with his ability to tease that out, and we were able to come up with a solid plan that I am looking forward to pursuing. I will hire him as a consultant much more now that I know what a resource he is!
I chose to work with you because I've literally tried every course, coach, system and solution out there and NOTHING has worked. The only success I've experienced has come from following the steps and systems you laid out. This has been life changing. Thank you.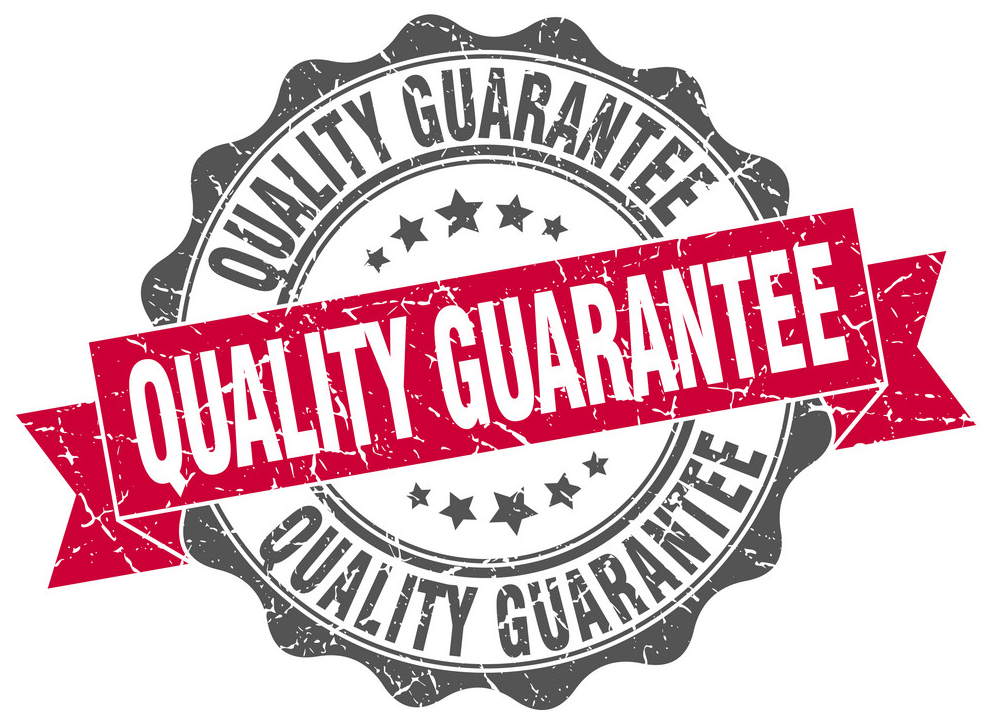 Your call comes with TWO very simple, straight forward guarantees:
If for any reason after reading the info you submit we are unable to help you, we will refund 100% of your investment & let you know why BEFORE your call.  We will NEVER waste your time.
If we have our call and are unable to provide you with a helpful action plan, we will not only refund ALL of your investment, we will pay you an extra $100 of our own money on top of your refund as compensation.
Click Below To Schedule Your Personalized Transformation
Your 1-on-1 call with Jonny Andrews will last up to 90 minutes depending on your needs.  After your call (typically within an hour or two) you will receive your notes, action outline as well as call recording.