Three Core Ways We Help Authors Earn More:

Frustration, confusion and overwhelm happen to everyone. Doing this ONE THING can take under 90 minutes and can often save 2-5 years on your journey to success.
Let us grow your most vital asset: Your email newsletter. With services from daily subscriber building to total marketing overhaul, if you want a larger & more responsive audience, we can help.
Promote your book directly to a weekly reach of up to 3 million readers with our promoted newsletter ads.  Get more sales & downloads with fast & affordable solutions & boxed set publishing programs.
EMAIL SUBSCRIBERS DELIVERED TO AUTHORS AND GROWING
AUTHORS SUPPORTED BY OUR SERVICES AND TRAINING SINCE 2011
IN AUTHOR ADVERTISING BUDGETS MANAGED
APR Helps Increase Your Income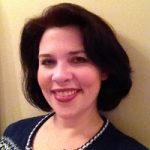 I've been watching (of course!) the preorders on Win & Justus and holy-freaking-crap! I haven't had a preorder over 3k since 2015 I think, and over the last six months even struggled to hit 2k at times. I'm just tickled to pieces, because the only real difference is your group. High Five!
– R.E. Butler – USA Today Bestselling Author

Since I started working with APR Elite Author Marketing Agency my sales have increased 60% over last year. The team and crew are top-notch and have been amazing to work with. They know the industry, they know what works, and they always have my best interest at heart. I highly recommend them to any author looking to build their author brand.
– S.B. Alexander, Author Of The Highly Acclaimed Maxwell Series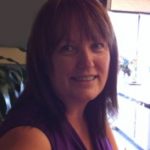 My last ad with you has provided a significant jump in downloads of a free book which has resulted in a noticeable jump in paid books for the second book in the series following the campaign for almost a month. Now, I feel as though I may be pulling myself out of the Amazon/Facebook mire I've been drowning in for the past couple of years. Thanks so much!
– Author Catherine Wolffe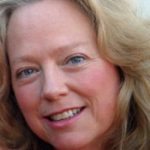 I hit the USA today list with that promo. I have it admit I was dancing around the house at the news.
– USA Today Bestselling Author Dale Mayer